Nestled amidst the serene and picturesque landscapes of southeastern Bihar lies the beautiful Sri Sri Radha Patita Pavana Temple in Jamdaha. This temple, which was founded by Sadhu Maharaja's great-grandfather almost a century ago, is a testament to the enduring spiritual legacy of the royal family of Munger.
Sri Sri Radha Patita Pavana Temple, which is dedicated to the worship of Sri Radha and Lord Krishna, was established by Sadhu Maharaja's grandparents, Shri Raja Raghunandana Prasad Singh and Srimati Rani Sarasvati Devi. Srimati Rani Sarasvati Devi herself was born in Jamdaha, which makes this temple even more special to the people of this village.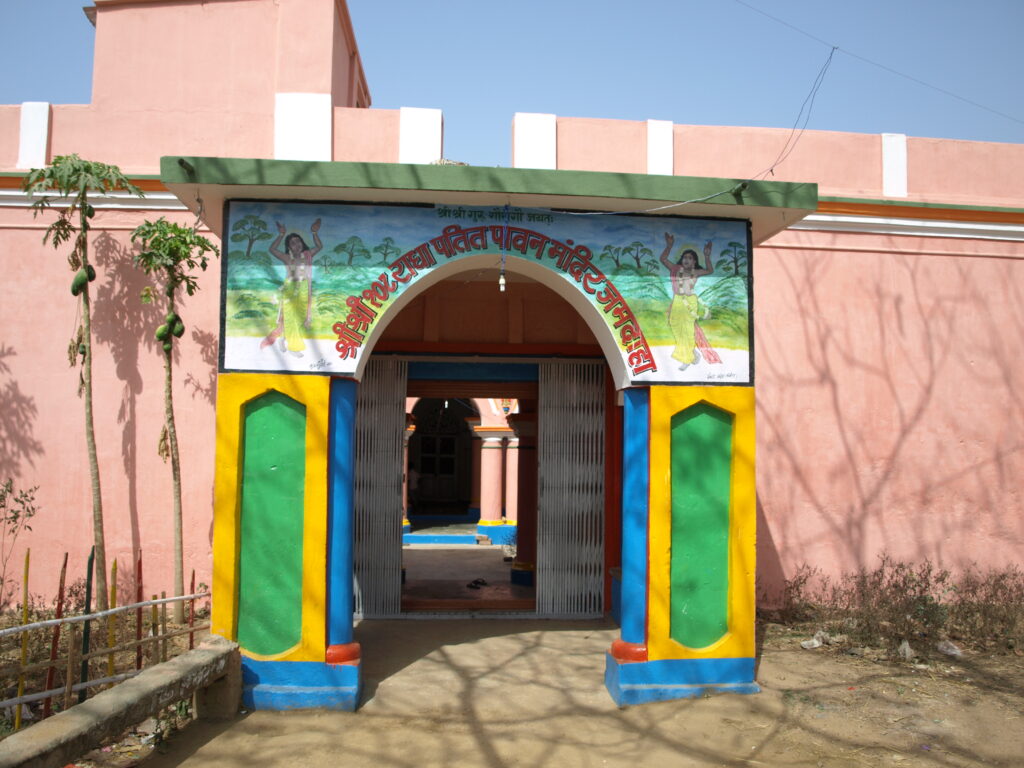 The temple is not only a place of worship but also a center for community development and social upliftment. At the temple, we run several initiatives to support the people of Jamdaha. Our educational programs aim to provide children with the necessary tools to succeed in life, while our daily distribution of prasadam ensures that no one in the village goes hungry.
The temple relies primarily on agriculture for its sustenance. Our dedicated team of volunteers harvests rice and wheat every year, ensuring that the temple is well stocked with fresh produce. We have also installed solar panels to help with the scarce electricity in the area.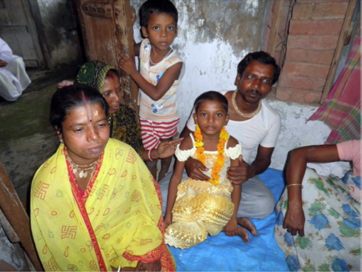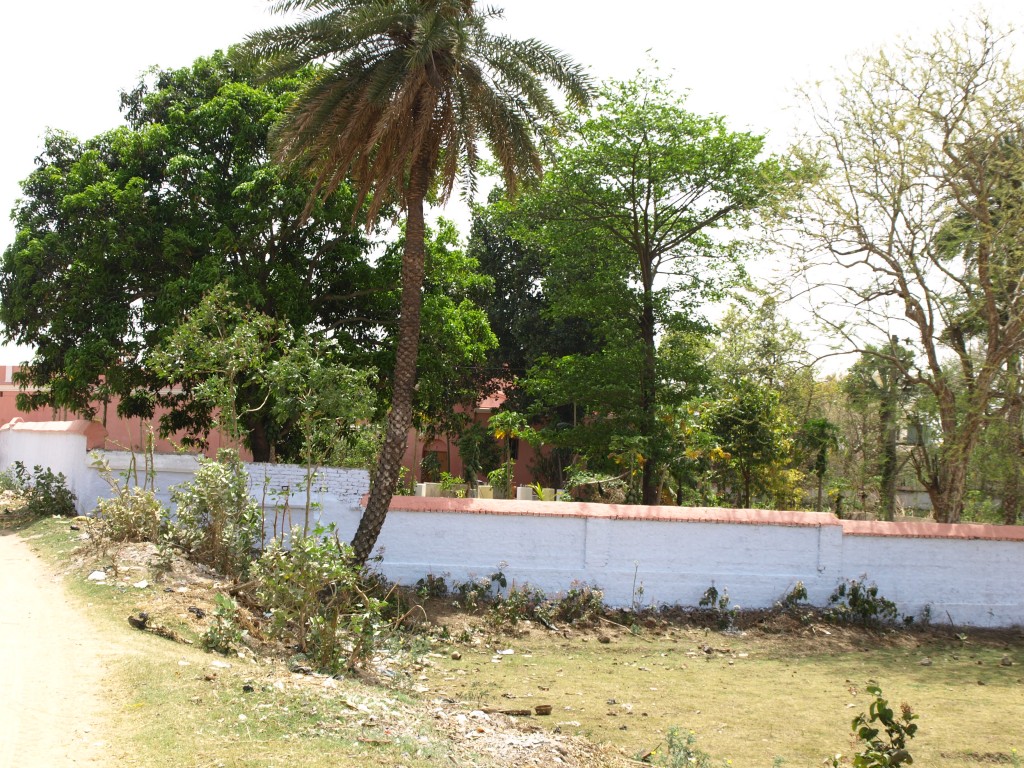 We invite you to visit us at any time of the year and experience the tranquility and spiritual beauty of the Sri Sri Radha Patita Pavana Temple in Jamdaha.
Connect with us on our official Jamdaha Facebook page to stay updated on our programs and initiatives. We look forward to welcoming you with open hearts and open arms!