Shri Radha Patit Pavan Temple lies in the idyllic surroundings of Jamdaha village, in southeastern Bihar, India.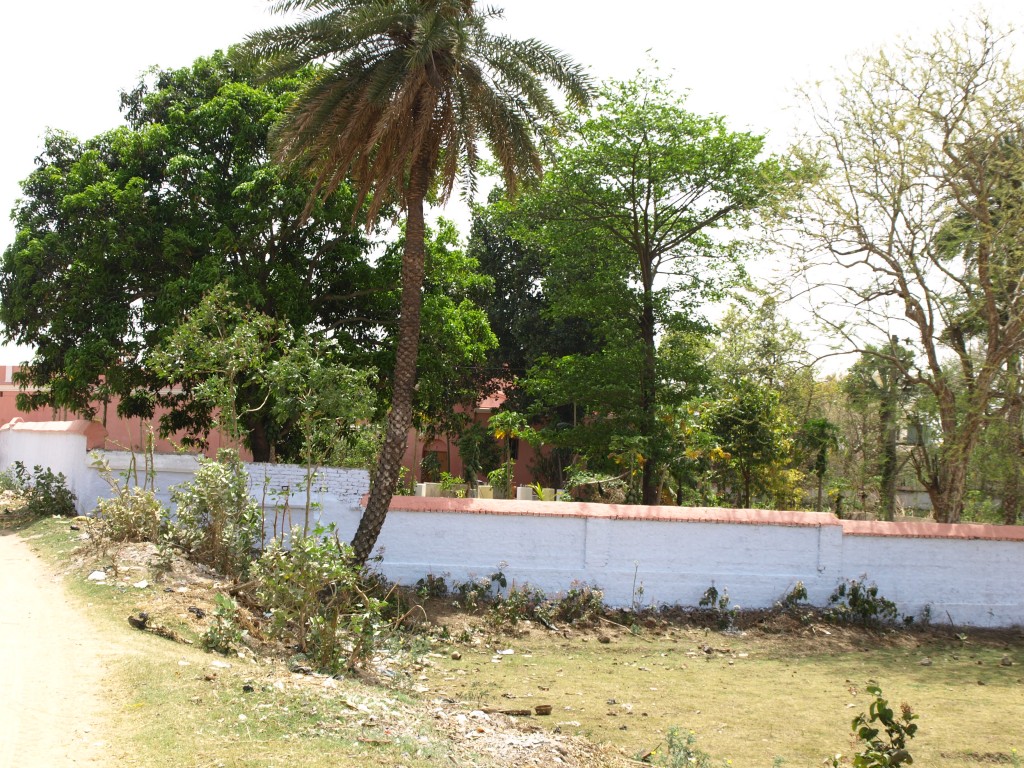 The temple was dedicated to the village of Jamdaha by Sadhu Maharaja's great grandfather, the Raja of Munger, almost a 100 years ago.
The deities Shri Radha Patita Pavan were installed by Sadhu Maharaja's grandparents, Shri Raja Raghunandana Prasad Singh and Srimati Rani Sarasvati Devi, who herself was born in Jamdaha.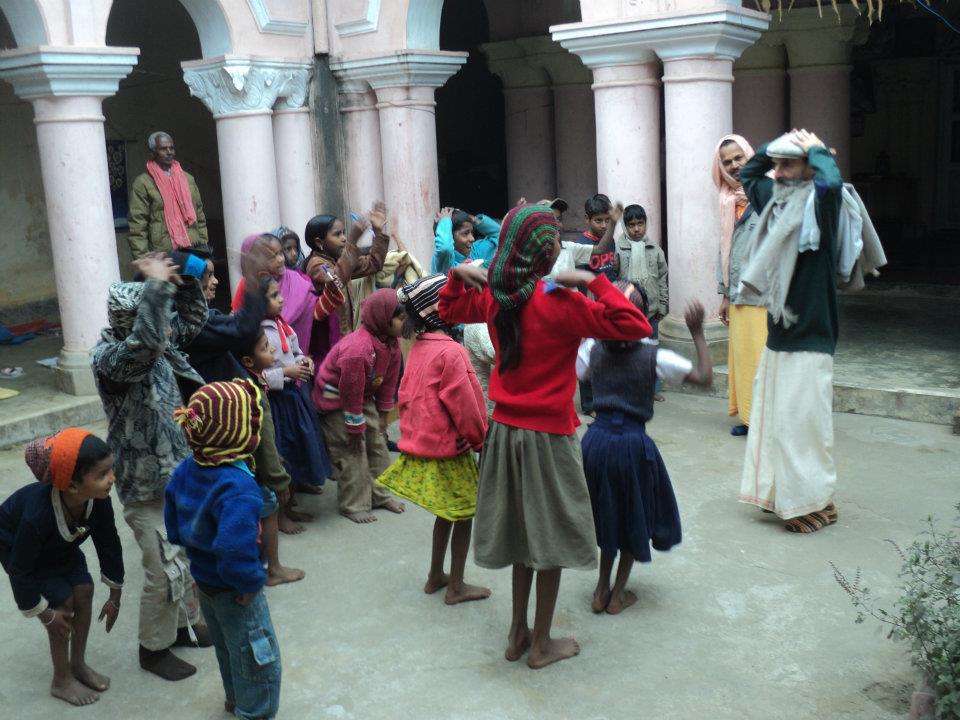 Today the temple is an important social-religious centre in the small village and attracts volunteers from all over the world who come to live in Jamdaha and who participate in the love in action programmes.